A moment of awakening is often told in the stories of the masters, leaders and teachers of spirituality and personal development. But what does it mean? Is it only available to monks and those devout to a disciplined daily practice? Or is it available to all of us who want it?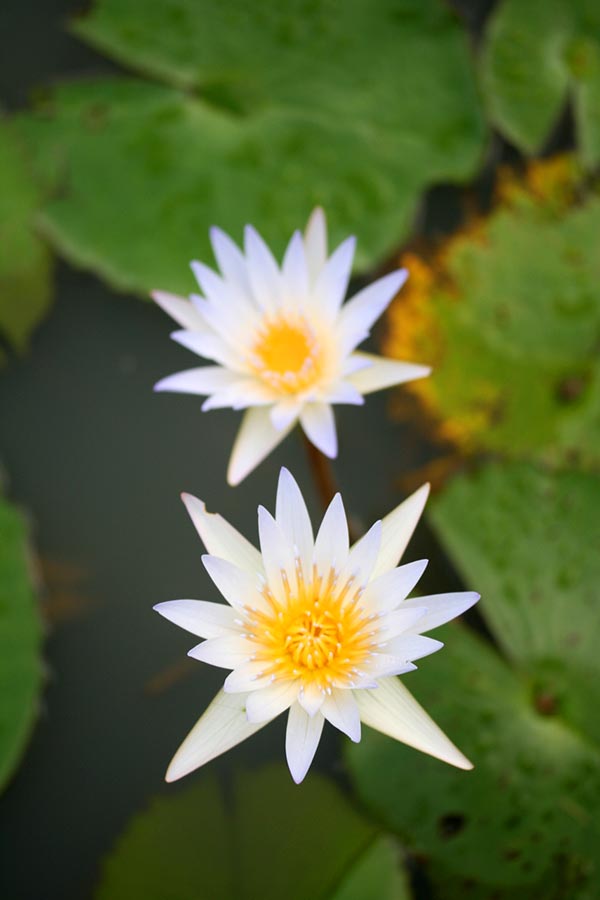 Firstly, awakening is a simple occurrence that has probably happened many times in your life already. Each time you learned to avoid kicking your toe or planning ahead so that your day runs smoothly. These are simple steps of truth and learning.
A spiritual awakening or significant awakening is a moment when you become aware of a pattern of thought or an emotional response that has been with you for some time. In that moment of noticing, you take charge or make a definitive choice to move forward, with a completely engaged feeling, to it in that moment.
This can happen in so many ways :
Conscious choice with your diet or where your food supply originates from.
An awareness of your needs, like rest , sleep or hydration.
A opening to your deeper passions, putting them at the forefront of your life
Awakening often is preceded by whispers, insights and dreams that lead up to the moment when we flash with an Aha! That moment of truth comes together with enthusiasm and a boost of energy.
These moments are not forgotten and bring us to the next awakening and the next and the next and the next.
https://www.balisilentretreat.com/wp-content/uploads/2017/04/bali-silent-retreat-morning-dew-2.jpg
600
1200
balisilent
https://www.balisilentretreat.com/wp-content/uploads/2017/02/bali-silent-retreat-logo-1.png
balisilent
2016-04-15 03:23:37
2017-04-12 05:15:31
Awakening