Calendar:
Daily, Weekly, Monthly
Programs
&

Events
Overnight booking and/or DayPass booking is required. If you have other accommodations nearby, make a "DayPass only" booking (US$37)
Please note: events may be rescheduled or cancelled due to Balinese ceremonies or 2 events on the same date.
DAY/TIME
EVENT
DESCRIPTION
Yoga Asana & Meditation
Mornings
6:00am

Meditation &
Gentle Yoga Asana
Meditation at 6:00am followed by Meditative Asana at 7:00am NOTE: during this challenging time, morning class is dedicated to prayer and meditation and love for all life, but giving respect to Mt. Agung voicing its protest to something.
Afternoons
2:00pm

Gentle Yoga Asana
& Meditation
Yoga Asana at 2:00pm followed by Yoga Nidra and/or smooth & gentle asana
Trips
Mon – Fri
10am – 12pm

Hot Springs
Relax and Socialize in the Hot Springs nearby (5 mins; transport, admission and towel included)
most Sats 10am – 12pm

Offerings and PancehSembah blessing
Demonstration of how to make the Balinese daily offerings and then participate in the PachehSembah blessing from the Family priest (chanting, flowers, holy water)
most Suns
10am – 12pm
Batu Karu Temple
A 2 hour tour at Batu Karu temple with a water cleansing at water temple,  hike down to the river temple, and a gratefulness visit to the Dalem temple.
DAY/TIME
EVENT
DESCRIPTION

most

Sun evenings
6:00pm
New Earth Discussions
Thought-provoking topics that support the evolution of human consciousness, ranging from the Future of Food to Living Off the Grid

most

Mon mornings
9:30am
Future of Food:
Garden Tour
A tour of the Bali Silent Retreat gardens; medicines, foraged foods, unique organic sustainable techniques and Balinese perspectives.

Tues and Sat mornings 10:30am

Guided Tour of the Grounds
Open to the Public:In soft tones, and big smiles, the office angels will give a brief tour of the grounds to visitors, explaining the ashram mindfulness aspect of the facilities, food, and events.

most

Thur evenings
7:00pm
Balinese Cultural
Discussion
A different topic each week! Discussions with our cultural liaison about the Balinese way of life, including farming, foods, offerings, ceremonies.

most

Fri mornings
9:30am
Balinese Culture:
Rice Terrace Walk
A 2-3 hour walk through the spectacular local protected UNESCO rice  terraces, stopping at some traditional village activities.
Although we've cancelled only 1 event in 4 years, these events are subject to weather conditions, Balinese ceremonies, and the availability of our speakers.
DAY/TIME
EVENT
DESCRIPTION
Wednesday
Oct 24 – 6:11pm
Full Moon
Agnihotra – Healing Fire Ceremony For this event only: 10% discount for accommodations in Single Room or Bungalow if 3+ nights; must include Agnihotra night. (not to be used with other discounts)
Wednesday
Nov 07 – 6:13pm
New Moon
Agnihotra – Healing Fire Ceremony
Thursday
Nov 22 – 6:18pm
Full Moon
Agnihotra – Healing Fire Ceremony
Friday
Dec 07 – 6:25pm
New Moon
Agnihotra – Healing Fire Ceremony
Saturday
Dec 22 – 6:25pm
Full Moon
Agnihotra – Healing Fire Ceremony
Sunday
Jan 06 – 6:39pm
New Moon
Agnihotra – Healing Fire Ceremony
Sunday
Jan 20 – 6:39pm
Full Moon
Agnihotra – Healing Fire Ceremony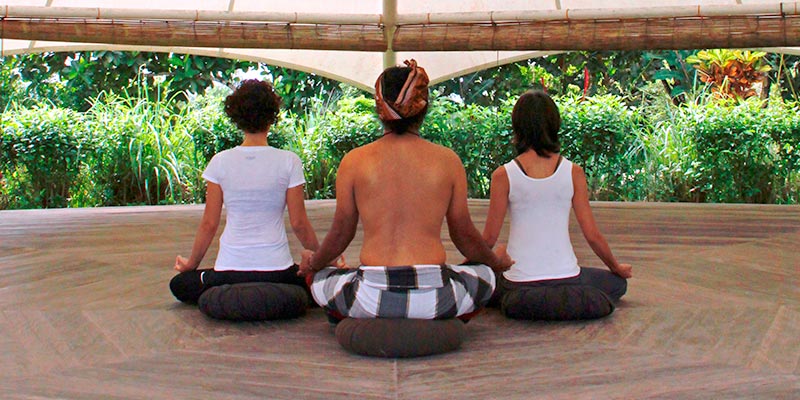 Yoga asana and meditation classes are shared in our open air octagonal tent (Bale) each morning and afternoon. Our yoga asanas are  meditative, smooth and gentle postures with a gentle awareness of the body. Trips to the hot springs and butterfly park nearby are in the late morning.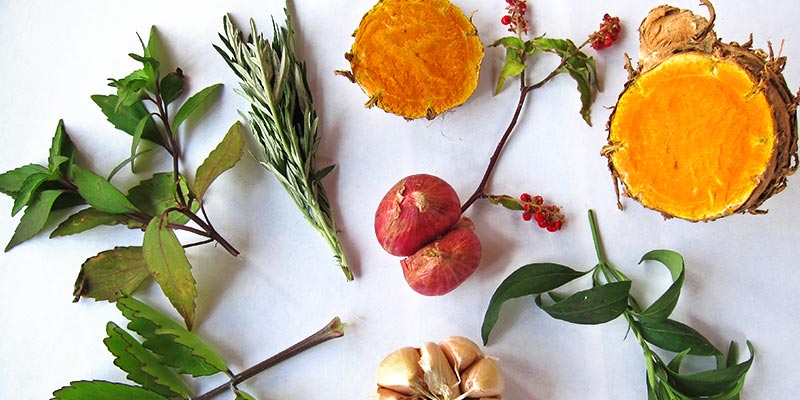 Balinese Culture Discussion: Lecture on various interesting cultural topics and a Rice Terrace Walk with Sang Tu, our Balinese liaison for culture and traditional herbal medicines.
Future of Food Lecture: New Earth Cooking and Garden Tour.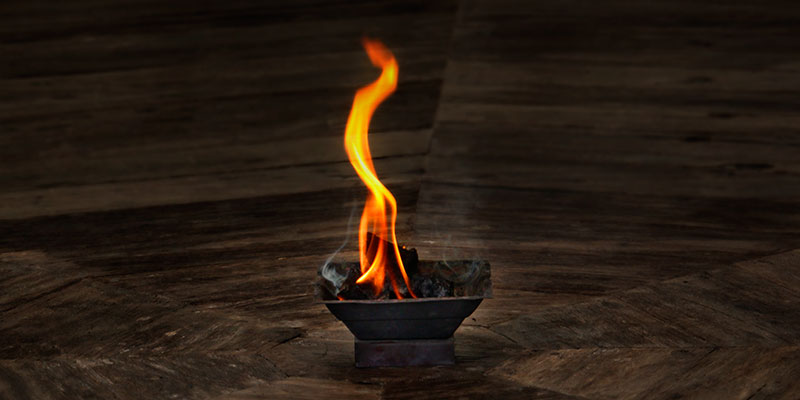 Agnihotra – is a healing fire ceremony. We perform Agnihotra at Bali Silent Retreat at sunset every new moon and full moon.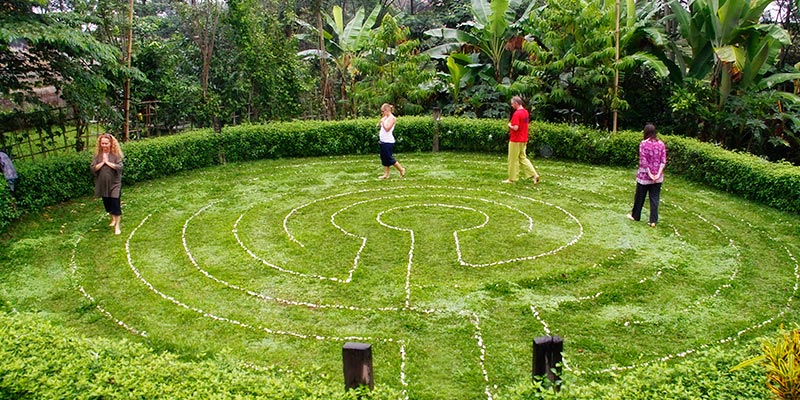 Explore the Water Meditation, the Labyrinth, the Crystal Circle, our Medicine Garden, Jungle Path, Star Gazing Beds, local rice field walk, our extensive library and much more.
Additional Activities
not included in your DayPass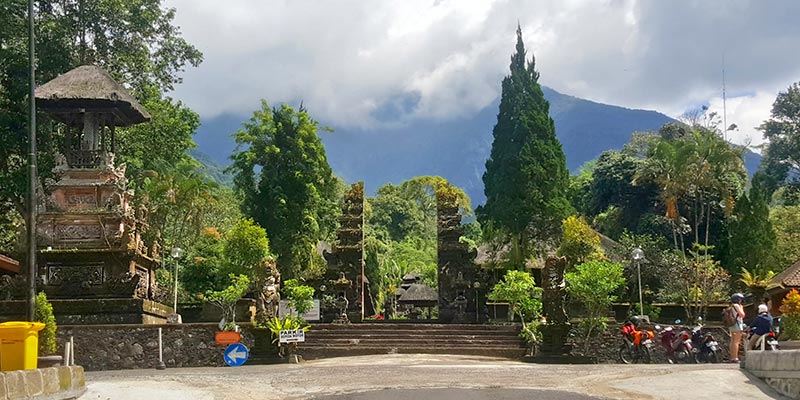 Traditional Balinese Massage, or a visit to Batu Karu Temple are also available by appointment.
Volunteer as Yoga Teacher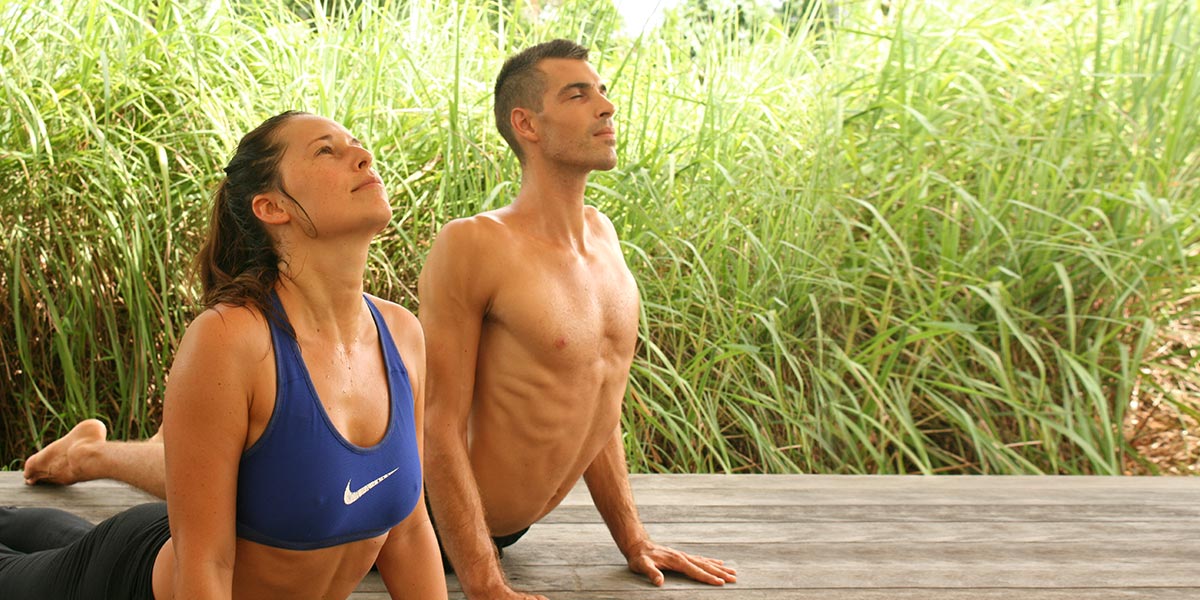 Our Yoga & Meditation Teacher Volunteer Program offers service and growth for both the yoga teachers and the guests.