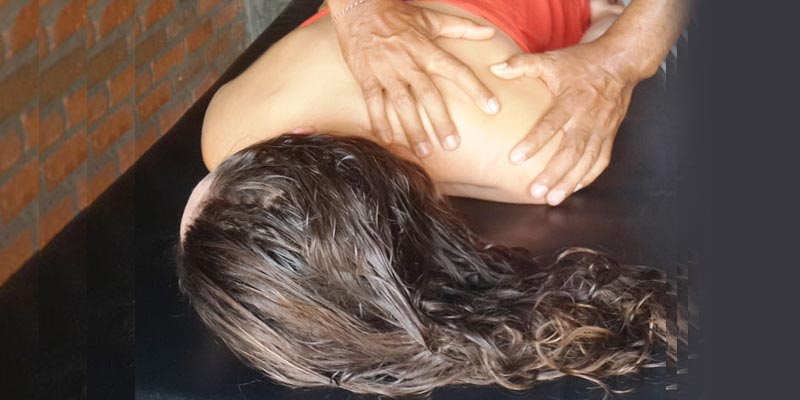 Healing Arts : Balinese Massage
Balinese Massage is available by appointment only. A delightfully nourishing massage performed by a very gifted Balinese practitioner. The combination of intuitive, gentle and strong movements allows you to drop into a deep relaxed experience releasing all tension and stress.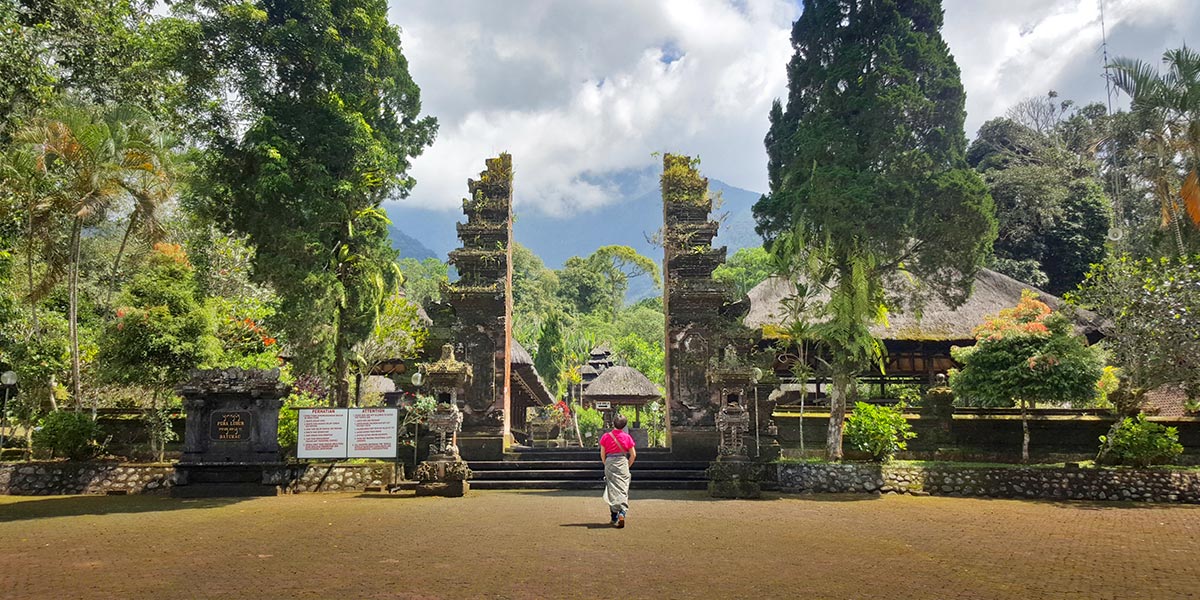 Visits to the famous Batu Karu temple can be scheduled during or after your Silent Retreat stay. A small donation to the temple is required, which includes the use of a (required) traditional sarong and waist scarf. The temple is located on the holy mountain Gunungan Batu Karu, an  extinct volcano. It is the second highest (2,275 Meters) mountain on the island and is covered in rainforest and, except for West Bali National Park, is the only wilderness region of any significance left on the island.